Tools for Change: A Holistic Approach (2013 dates to be announced)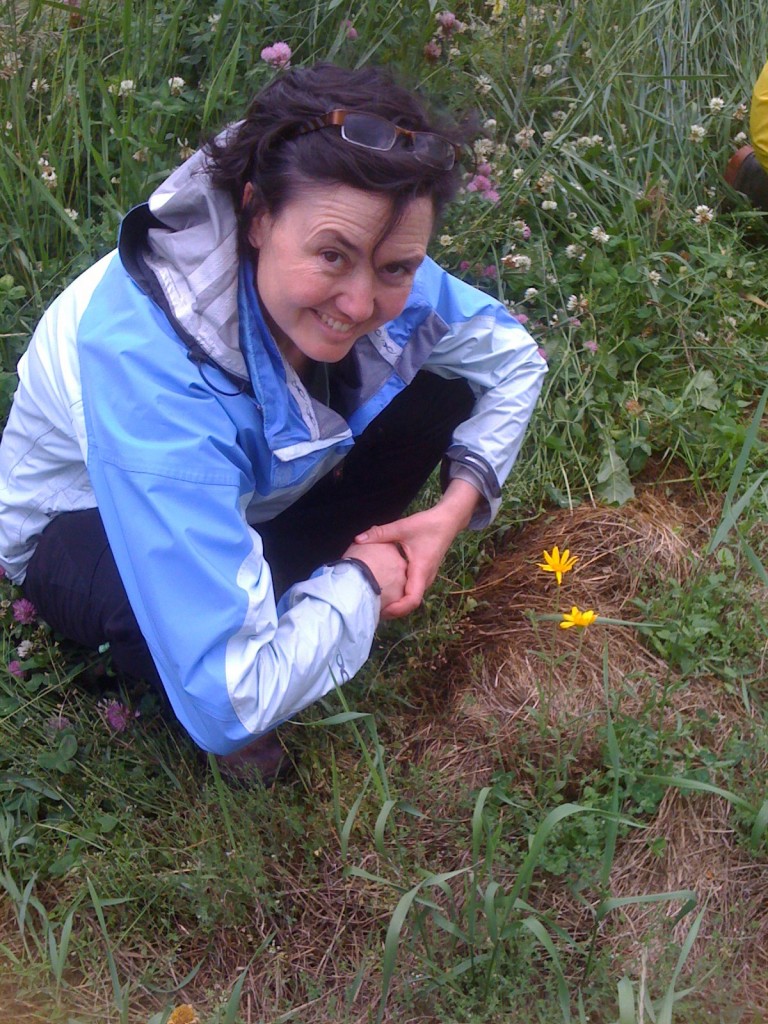 Discover the wonders of our unique local grasslands ecosystem in the Trench, together.
This inspiring and unique course includes:
Hands-on practical experience
Why grasslands matter
Rocky Mountain Trench history
Ecological goods and services
Understanding biogeoclimatic zones and our environment
Native plants
Native seeding
Join us at our breathtaking campus of Clear Sky for an educational weekend with biologist and agrologist Peter Davidson, and landscape architect and environmental planner Leslie Lowe. Early Bird Special ends April 25th.
Visit the Clear Sky Website's Grasslands Page for more information.