It is early spring at Clear Sky, and the Food Forest is waking up after a long winter.  Here are some food forest photos from the past week as we did some initial weeding, transplanting of native plugs and re-fastening of unruly landscape fabric, amongst other tasks.
The new signs of life amongst the dead foliage of last season's growth in the herbaceous nursery bed are particularly beautiful!
To find out more about Clear Sky Meditation Centre, visit www.clearskycenter.org.
Spring Snapshots of the Food Forest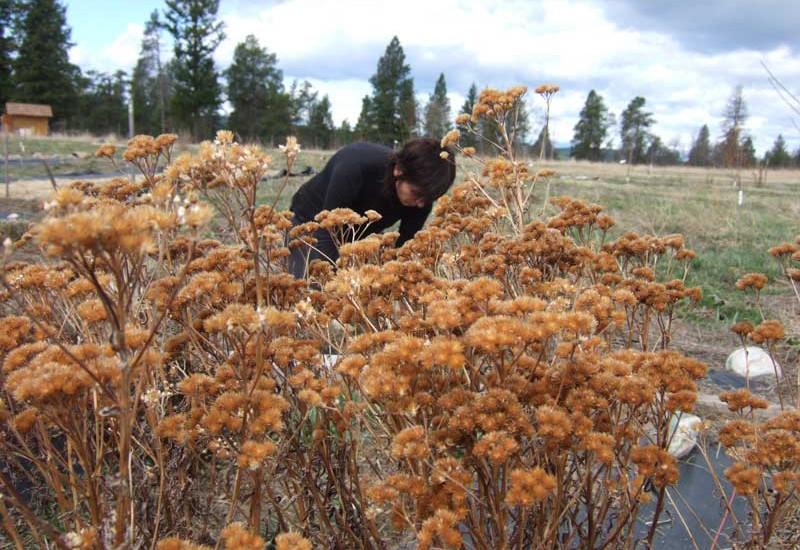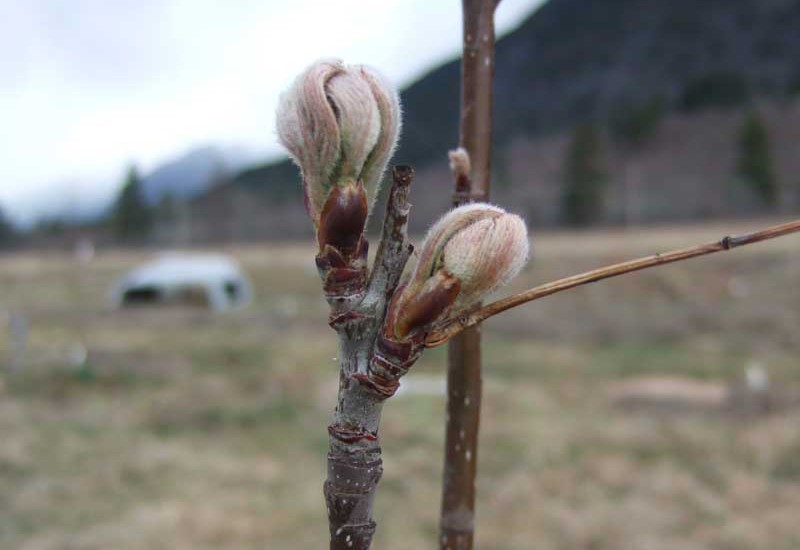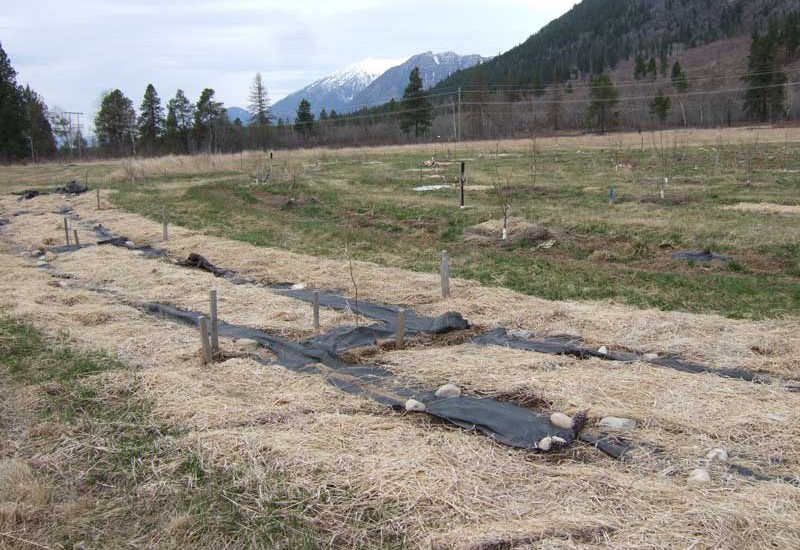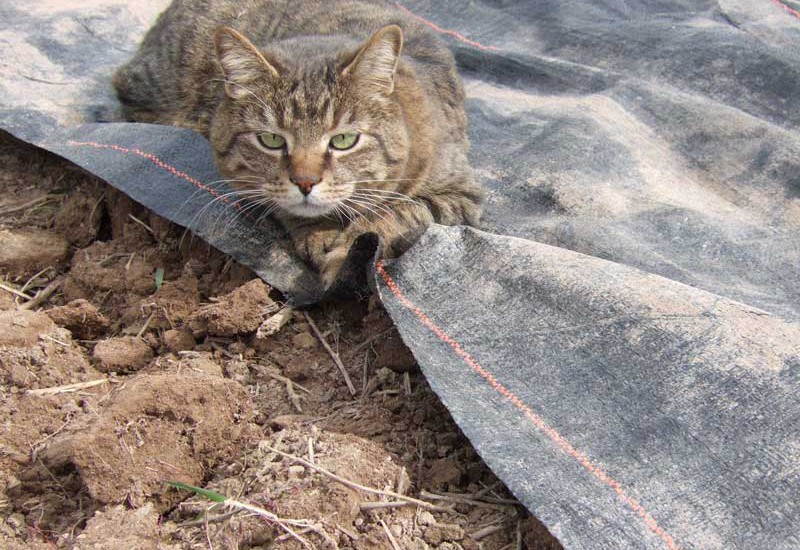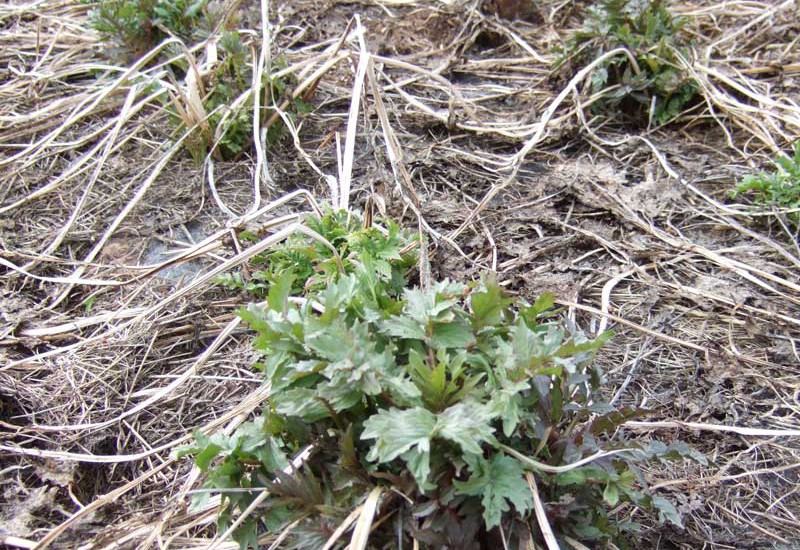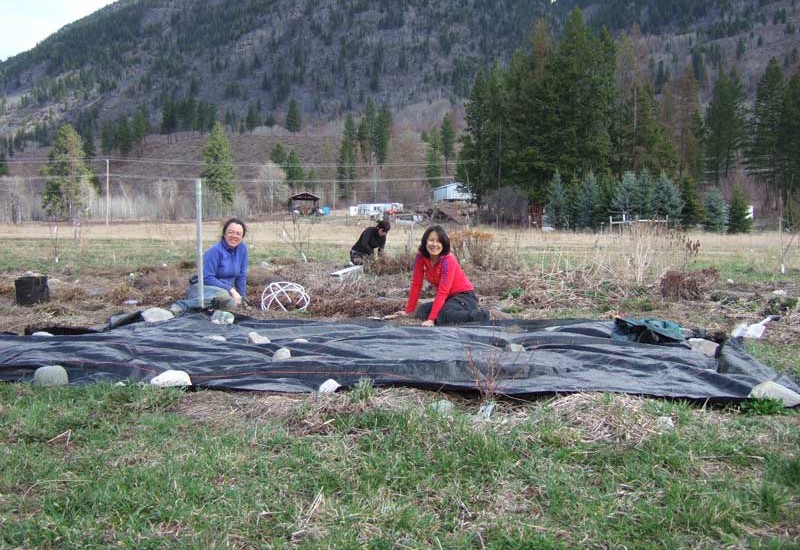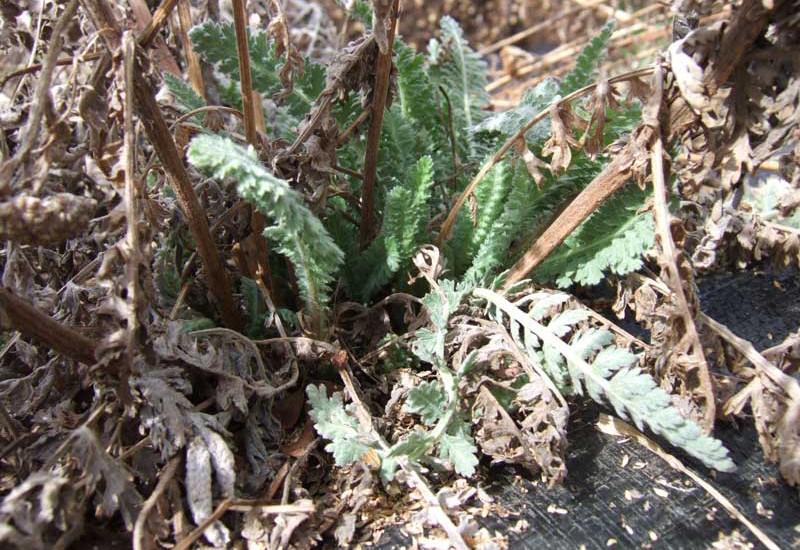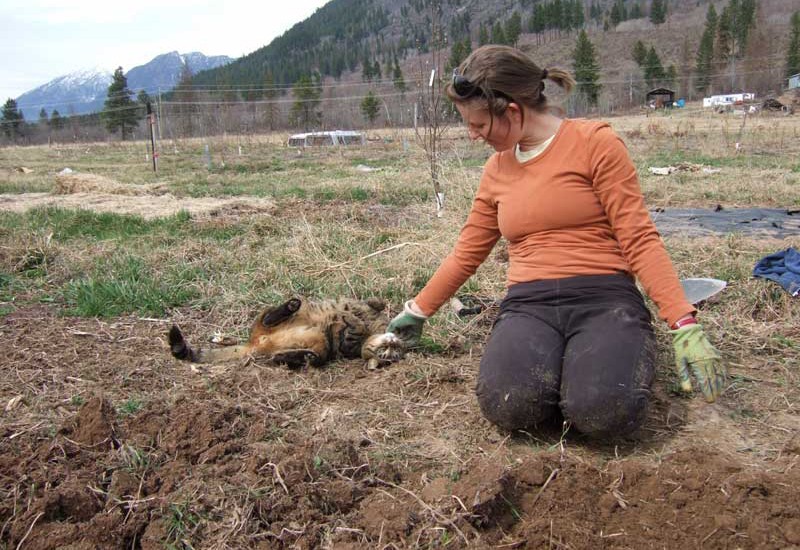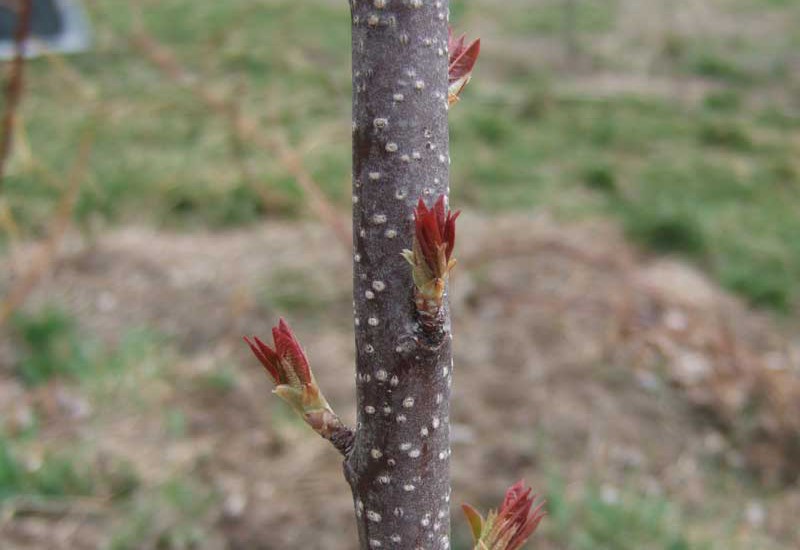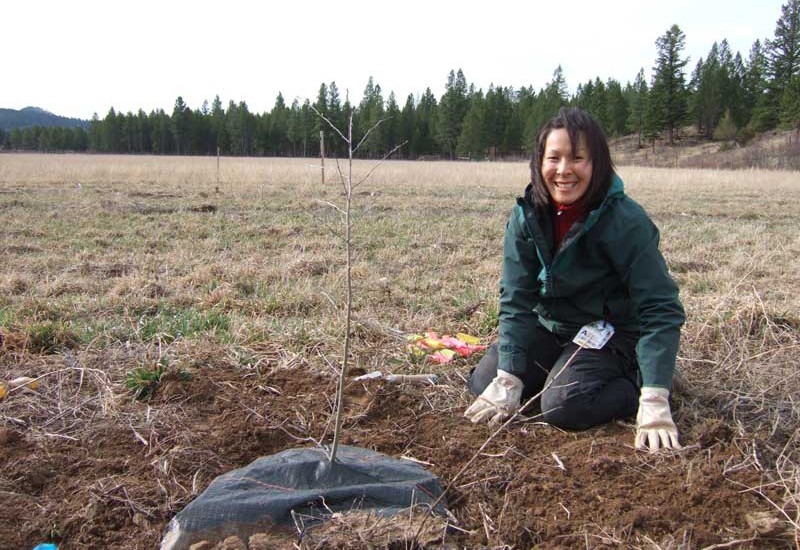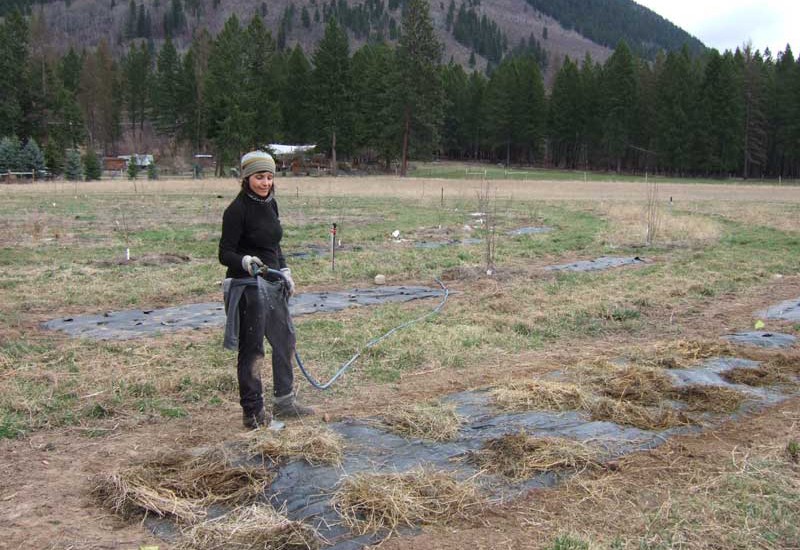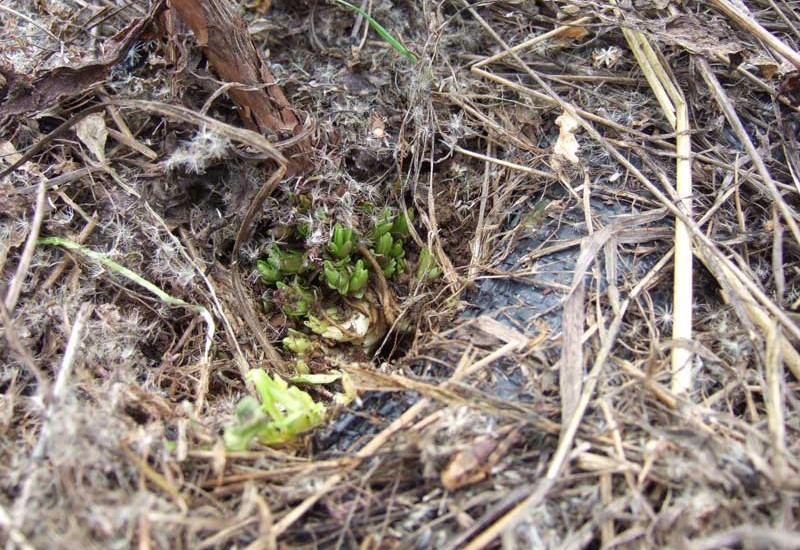 Photos © Cara Conroy-Low
About Our Cold Climate Food Forest
The food forest at Clear Sky Retreat Center is one acre in size, designed for cold climates and was planted last spring.  The lead designer was Richard Walker in collaboration with Leslie Lowe and Clear Sky members.
Upcoming Food Forest Course:
We invite you to learn and play in the food forest at the Fun in the Food Forest Workshop, this May 2014, taught by Richard Walker.
More